Good Dinner Ideas #1
No good dinner is complete without a nice dessert! And there isn't a more perfect way to end a wonderful meal than this yummy German chocolate cake.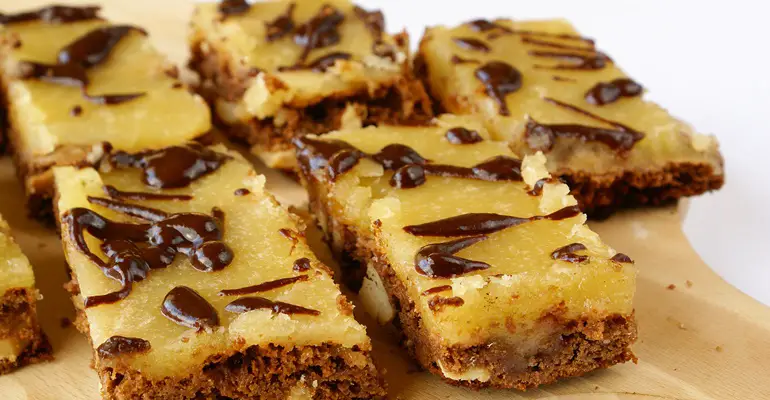 When you are making these, if you are going to strictly follow the recipe here, DO NOT follow the recipe on the cake box. Just pour the cake mix itself into a bowl and then add the ingredients and follow the instructions here for making the "crust."
If you want to follow the instructions on the cake box to make that crust part, you can do that, but then DO NOT add any of the crust ingredients from the recipe, just follow the instructions and use the ingredients listed on the cake box. Then prepare the "filling" according to the recipe.
Ingredients
For the Crust:
1 box Devil's Food cake mix (not the kind with pudding added)
½ cup (1 stick) unsalted butter, melted
1 large egg
For the Filling:
1 (14-oz.) can sweetened condensed milk (I used fat free and it was fine)
1 tsp vanilla extract
1 large egg
1 cup chopped pecans (optional)
1 cup shredded coconut (I used sweetened coconut)
½ cup milk chocolate chips
Instructions:
Preheat the oven to 350 F. Spray a 9×13 inch baking pan with cooking spray.
In a medium bowl, combine the cake mix, butter and egg. Press the mixture into the bottom of the prepared pan. Bake for 6-7 minutes and remove from the oven. The crust is not going to look done so don't worry about that.
While the crust is baking, mix together the sweetened condensed milk, vanilla, egg, pecans and coconut. Pour evenly over the warm crust. If you want to, you can sprinkle evenly with the chocolate chips – another option is to melt the chocolate chips and drizzle the melted chocolate on top of the finished cake. Bake for 24-30 minutes, until the top is a light golden brown. Remove from the oven and cool before cutting.
USE RED NEXT PAGE LINK BELOW
I hope you enjoyed these 7 good dinner ideas! Feel free to leave us a comment below!